We Are Growing!
YOU can become our next successful Property Negotiator! If you are interested, we search for people who are:
Hard-Working and Disciplined
Team Players
Have a Positive Attitude and Personality
Speak Preferably Both Maltese and English
Able to Use a Computer System
Have a Driving Licence and Own Car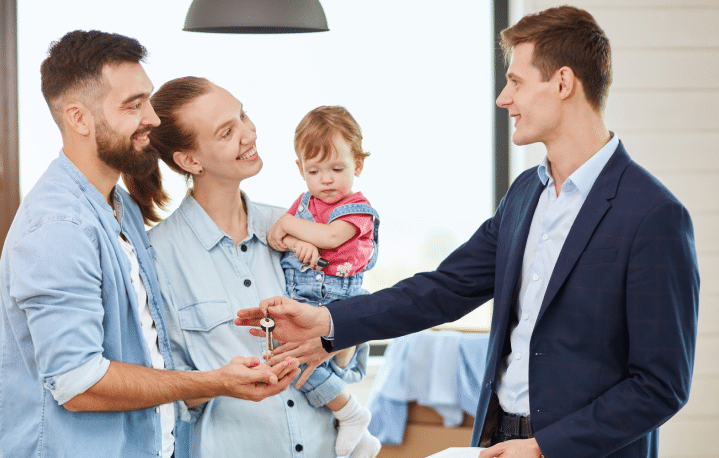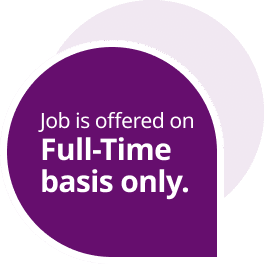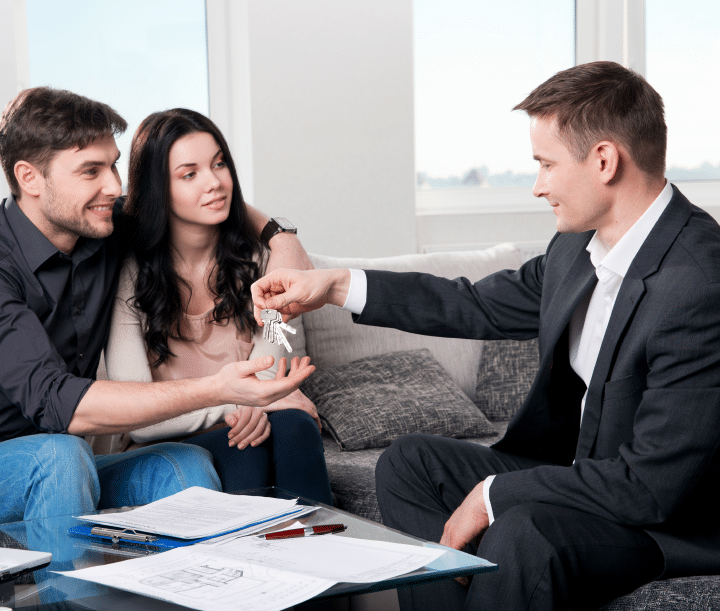 Established in 2003, focusing on providing excellent service to our clients. Our key values are family, honesty and trust.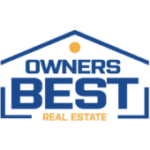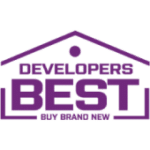 Why Do You Need To Work In #1 Company Who Sells The Most Brand New Properties
in Malta?